I'm a huge fan of liquid liner, but it's hard to find a good formula that's easy to use. I've recently been loving an eye liner from MAKE UP FOR EVER, as I find it to be long-wearing, easy to apply, and I love the true black colour.
"Rich in polymers, this superior eyeliner offers an impeccable hold that guarantees water-, tear-, and smudge-proof color. Its ergonomic, foam-tip applicator is designed to resemble a makeup brush handle for the quickest, easiest, and most accurate application. "
MAKE UP FOR EVER's Aqua Liner #13 is a matte black colour that applies effortlessly onto my upper lash line. I really like liquid liner because I find that the colours are deeper and more pigmented than most pencil liners. I know a lot of people are terrified of liquid liner, but it's really not scary! The felt tip applicator of this eye liner makes application really easy, and you can create a thin or thicker line.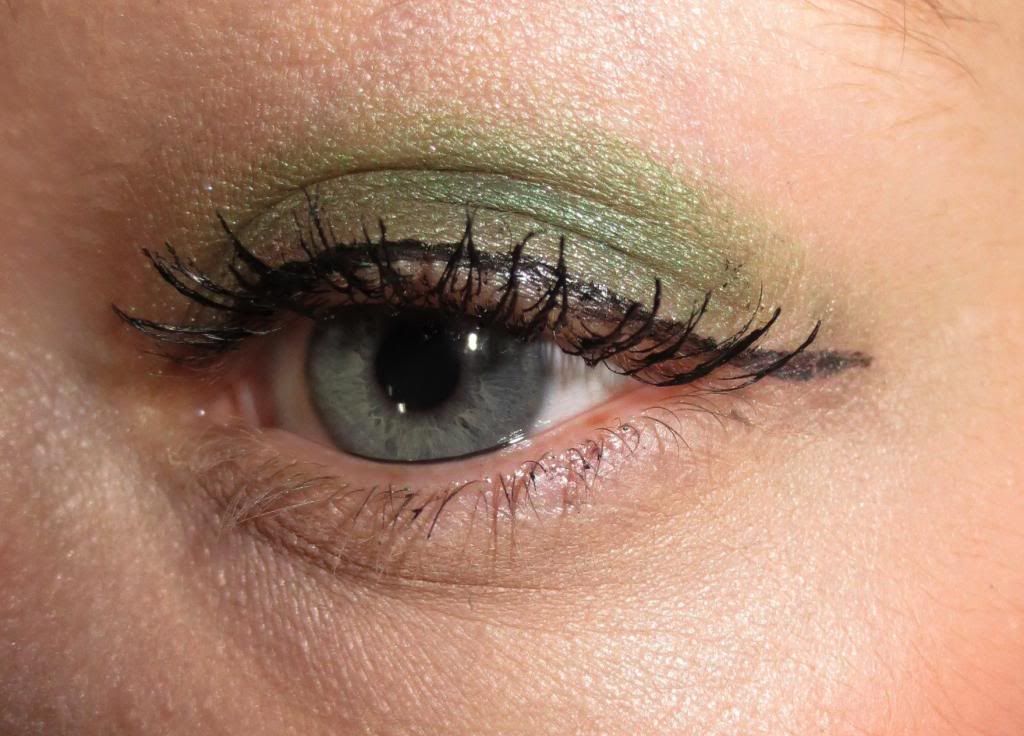 This formula from MAKE UP FOR EVER is waterproof, and it stays on my lids all day long. However, with makeup remover, this eye liner comes off easily. This liner also dries very quickly, so it never smudges on me. I've been reaching for this liquid liner pretty much every day lately, and I think it's the perfect black liner!
Have you tried the Aqua Liner range from MAKE UP FOR EVER? Are you a fan of liquid liner, or do you stick to kohl pencils? These liners are $26 CAD for 1.7ml (0.058 oz), and there's a great range of shades.
Let me know what your favourite liners are in the comments below! :)